Best angle grinder choosing is not so easy. You will be confused about angle grinder's variety options. But don't so worry. We are telling the formula to choose Best angle grinder available in the market. The Best angle grinder choosing formula is going for the application and features you need most.
First, I am telling about the types of angle grinder. Number one is corded and second is cordless. You sometimes maybe want to know whether cordless angle grinders are tough enough compare to cord one. The answer is, apply your formula, and choose Best angle grinder. But before buying a new one, look at some aspects to consider.
Size matters for best angle grinder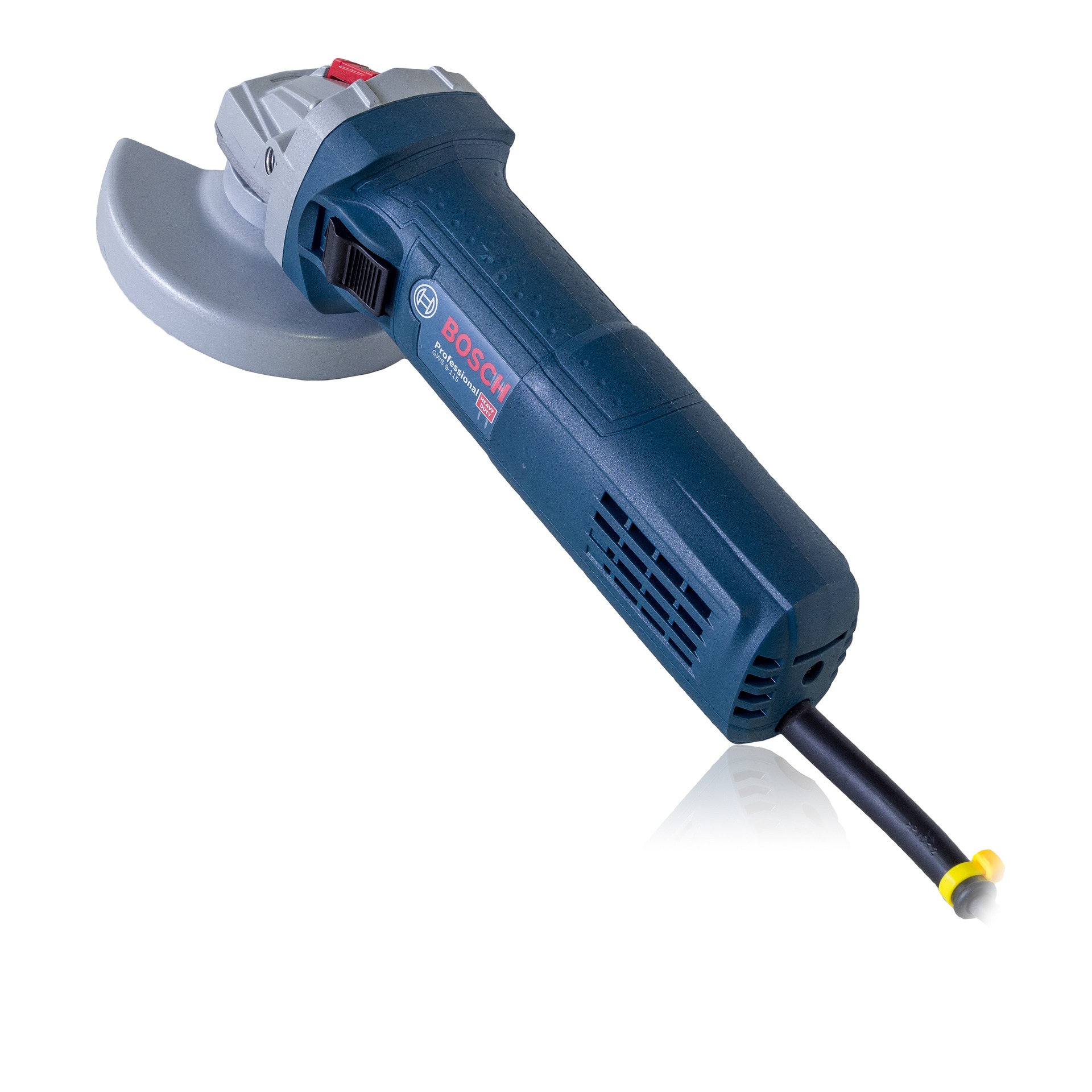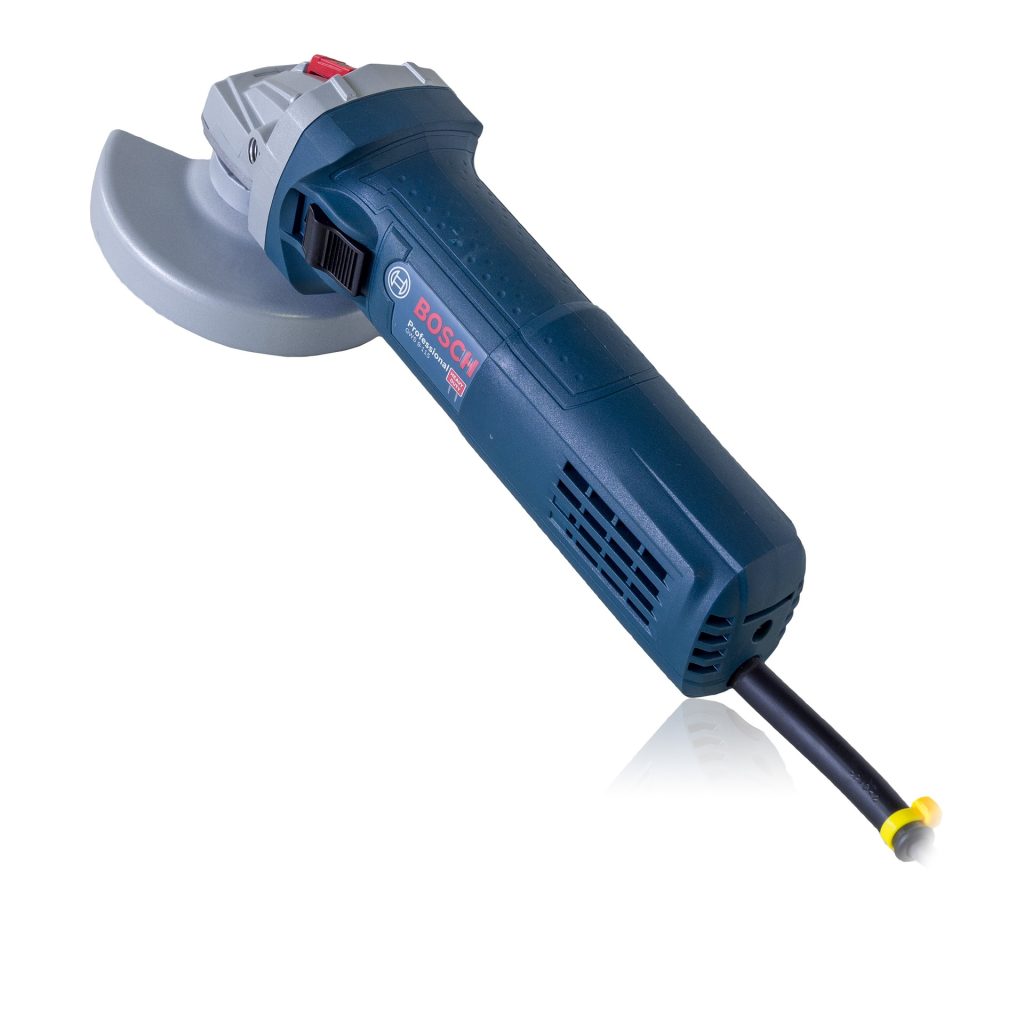 Who says, Size does not matter chopping woods! Joke a part, take serious decision while choosing best angle grinder for use. Generally, Smaller size Grinders are a popular choice. There is a cause for it. The cause is light weight and easily transferrable. It can be used in small spaces and lighter jobs and applications. It is popular among electric professionals and DIY'ers.
Big size is matter for big works. If you thinking about building applications, then big size angle grinder will be friendlier for you. When you will go for cutting through slabs and concrete material the 9 inch grinder will be best choice for you.
Grinder size is usually determined by application and disc compatibility. If you choose a 115mm/4 ½"Grinder this will allow the use of 115mm discs. It is recommended for maximum power tool safety and efficiency.
The Grinder sizes
115mm – 4 1/2 inches
125mm – 5 inches
150mm – 6 inches
180mm – 7 inches
230mm – 9 inches
Think about best angle grinder application
As the most versatile power tool, an angle grinder is considered right hand of an electrician. In the market various angle grinder sizes available now. Among the types the most popular grinder is 4 inch angle grinders, which are in fact 4 ½" / 115 angle grinders, or the 9 inch angle grinders. So you may ask, why this is so popular? The answer lays in their design. This design allows the user to switch between attachments to perform a variety of applications, from cutting steel and concrete to sanding and rust removal.
Metal Grinders for tough jobs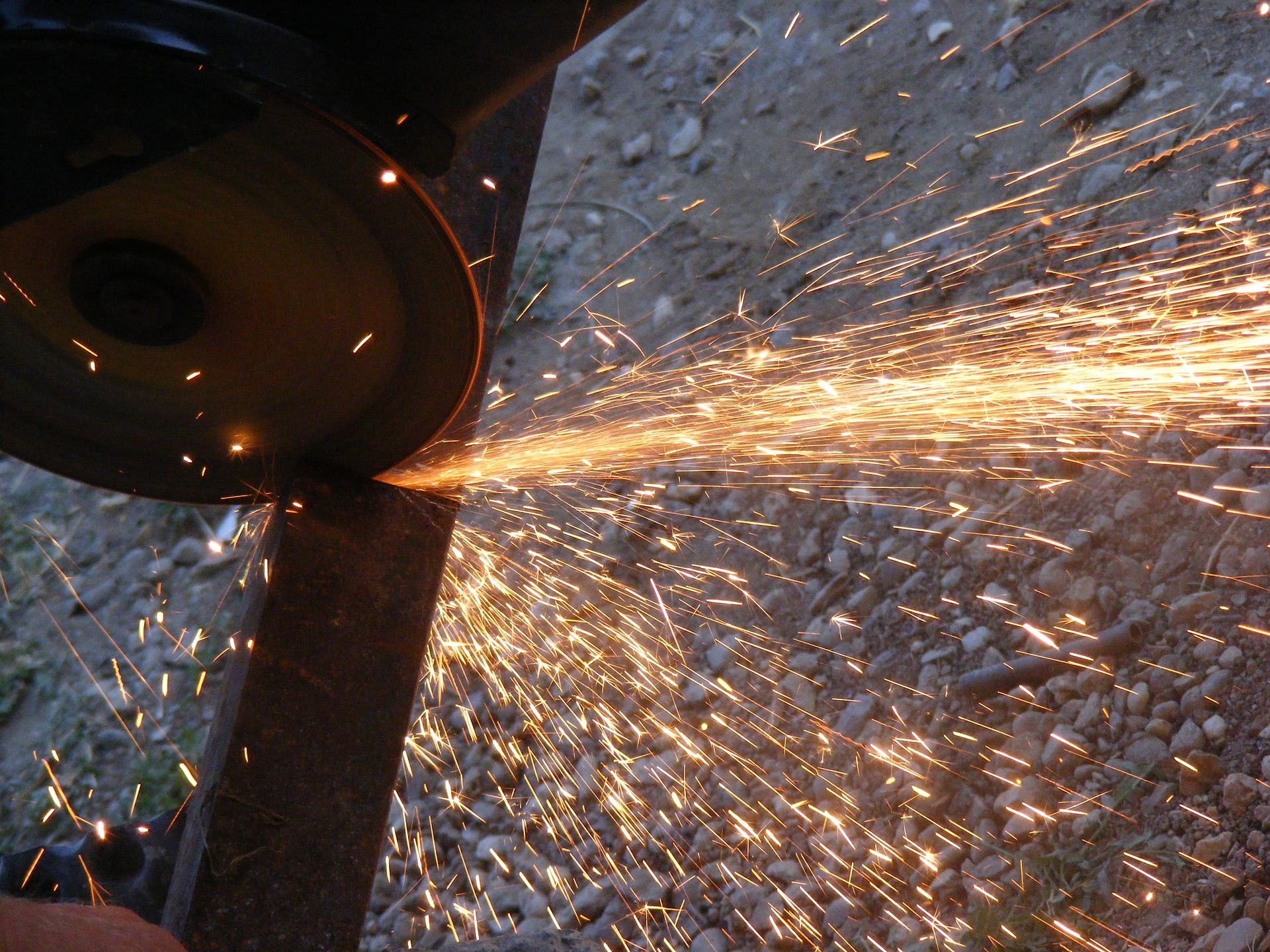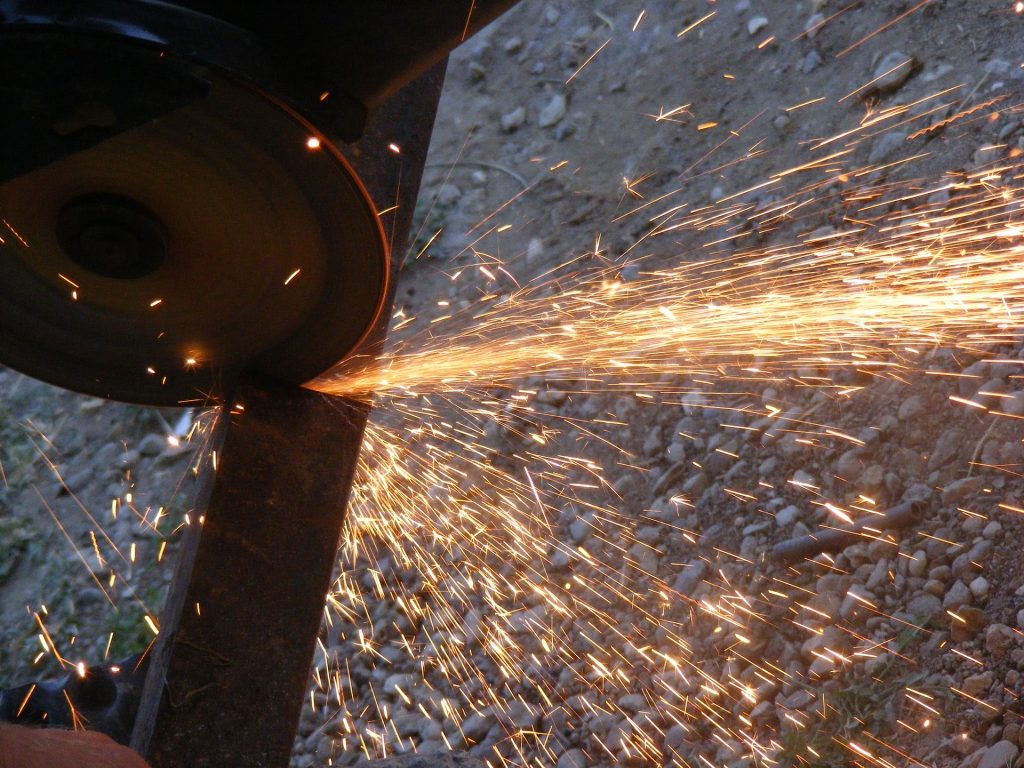 Metal is tough, so is grinders. I am talking about some metal grinders or cutting grinders. These grinders are known for efficiency and performance. Choosing best metal grinders formula is looking at their uses. Metal angle grinders will allow you to cut through metal, pipes, old bolts, rods and house or building materials. This is made easy by replacing the blade with a compatible metal cutting disc for the fastest possible cuts
Tiles, stone and concrete cutting grinders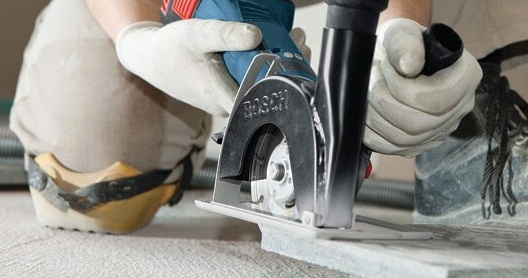 Professional doesn't like scattered tools. When the choose cutting tools they actually looks for the best. Most professionals have specific tools for the job in their sets, including cut off saws or tile cutters. But they always want to save time and flexibility in their work. Here comes the case of best angle grinder choosing. An angle grinder equipped with a diamond blade not only saves tool changeover time, but also improves adjust ability when cutting concrete, marble, tile, rock and more.
Best tool for grinding and sharpening
Are your necessary tools become useless? An angle grinder is solution. If you want to restore sharp edges to your hand tools, axes or shovels, the grinder is helpful tool. If you need sharpening stones or sharpening tools are quite efficient, angle grinders are quite good job.
Cleaning Metal made easy
Handheld grinders allow you to perform a variety of metal cleaning jobs using the wire wheel and wire cup brush attachments. A wire wheel can be used for paint removal and debarring, and a wire cup brush is a great straight grinder for removing paint and rust from flat surfaces.
Polishing is easy with grinder
Angle grinders allow you to perform grinding and polishing operations on many types of surfaces, from cleaning metal surfaces to finishing delicate surfaces, using grinding and grinding wheels.
Comparison between Corded and Cordless Angle Grinders
As with all power tools, whether you buy a corded or cordless angle grinder depends largely on how you use it. You can know more about it Here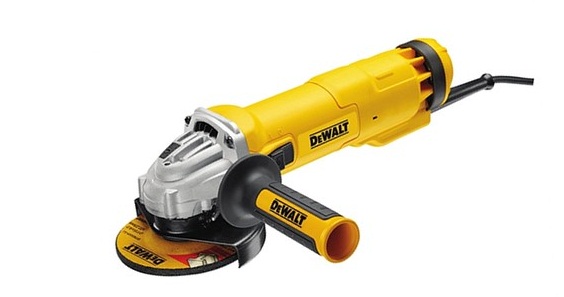 Choosing between Angle grinder 110V and Angle Grinders 240V
As a professional user you should go the minimum Volt, which is 110V angle grinder, since regulations don't allow the use of 240v on building site For domestic use or DIY'ers , the 240V is recommended, since the majority of household have 240v powered mains.
Corded Angle Grinders VS Cordless Angle Grinders
In the grinder industry, cordless is the future. Cordless power tools are getting more popular these days. The technology used in modern cordless angle grinders gives you the same performance as corded, with the benefits of a cordless design for maximum adjustability and compatibility.
Five points for Cordless angle grinder
Handheld and light weight
Modern technology and easily chargeable
Same performance as corded
Maximum adjustability
Compatibility
Five points for Corded angle grinder
Suitable for heavy work
Domestic uses
Automatically changes the cutting speed
Increased performance
Durable
Features of angle grinder to consider
The general formula for best angle grinder choosing is considering the bigger the tool, the more power you get. There are a variety of angle grinder sizes from 4 ½" to 9″ to cover the most precise grinding to the toughest applications. Angle grinders provide more RPM compared to other power tools, so extra safety precautions should be taken.
The wheel guard
Wheel guards are one of the key components that prevent users from accidentally touching the wheel and prevent debris from flying around during use. Some inexpensive angle grinder mechanisms are usually adjusted using a screwdriver, but the newest and most durable models feature a keyless design, so you may run for it. Another important element is the side handle that gives the user full control during operation. Most hand grinders today have interchangeable handles.
Other features of a best angle grinder
Overload protection LED light which is built in electronic control circuit
Safety and control enhancing Intelligent trigger & lock-off switch
Anti-restart function for motor starting
Automatic Torque Drive Technology (ADT) which will automatically changes the cutting speed according to load conditions for optimum operation.
Brushless Motor for increased performance and power tool life.
Which Brand is perfect for Best angle grinder?
This is a tough question, there is no such formula to find a brand which is absolute perfect. But we can recommend for you, whenever you're looking for a mini angle grinder or 9 inch grinder, there is a little list to follow. The lists include DeWalt, Makita, Bosch, Milwaukee, Panasonic, Metabo, Hikoki and so on. Fancy? Check our recommended one Here.